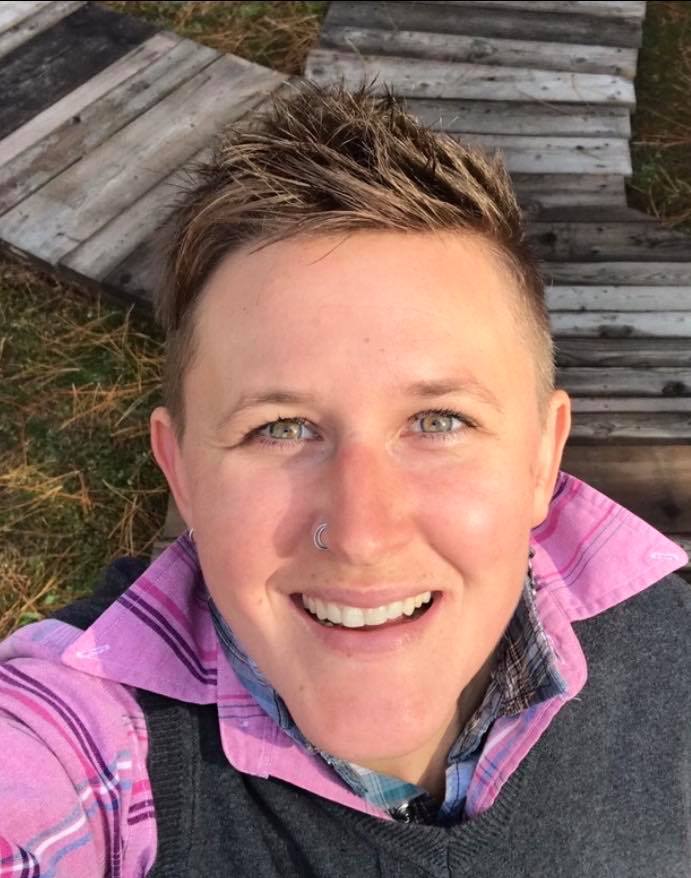 About the Artist
My Motto for over 20 years now has been: "Learn to be free, and follow one's passions." I have done just that; traveling and living, sometimes out of my van, a simple life of exploring all that this beautiful world has to offer. In my adventures, early on, I realized my style for interpreting art and wildlife around me felt natural when expressed in an abstract way.

Throughout my life I've been creating one way or another, not only drawing but also making leather crafts, basketry, beading, and even building my own tiny cabin in the woods where I currently live and create.

Kandis Created has become a path for me to share my art in a way that has been most fulfilling, as I have seen others take joy in my creations.

Thank you for being part of my journey.
Individual or Wholesale Sticker Bundles
Where is Kandis Created...

Kandis Created is now found in 9 states including, Arizona, Colorado, Idaho, Montana, Nebraska, Oregon, Utah, Washington and Wyoming. My Stickers are found in over 150 stores. And lucky me, I get to travel to each location and adventure along the way.

Top Quality Stickers...

Stickers are high-quality vinyl, durable, weather resistant, dishwasher safe, UV and scratch resistant. It will stand up to the elements on your car or water bottle.

My inspiration...

I have been blessed my entire life to be able to travel and explore the outside world. Nature has always been an inspiration to me whether I'm on foot hiking into the mountains or paddling the river. These are the places I'm inspired to create.